BAREFOOT
SOFTWARE CONSULTING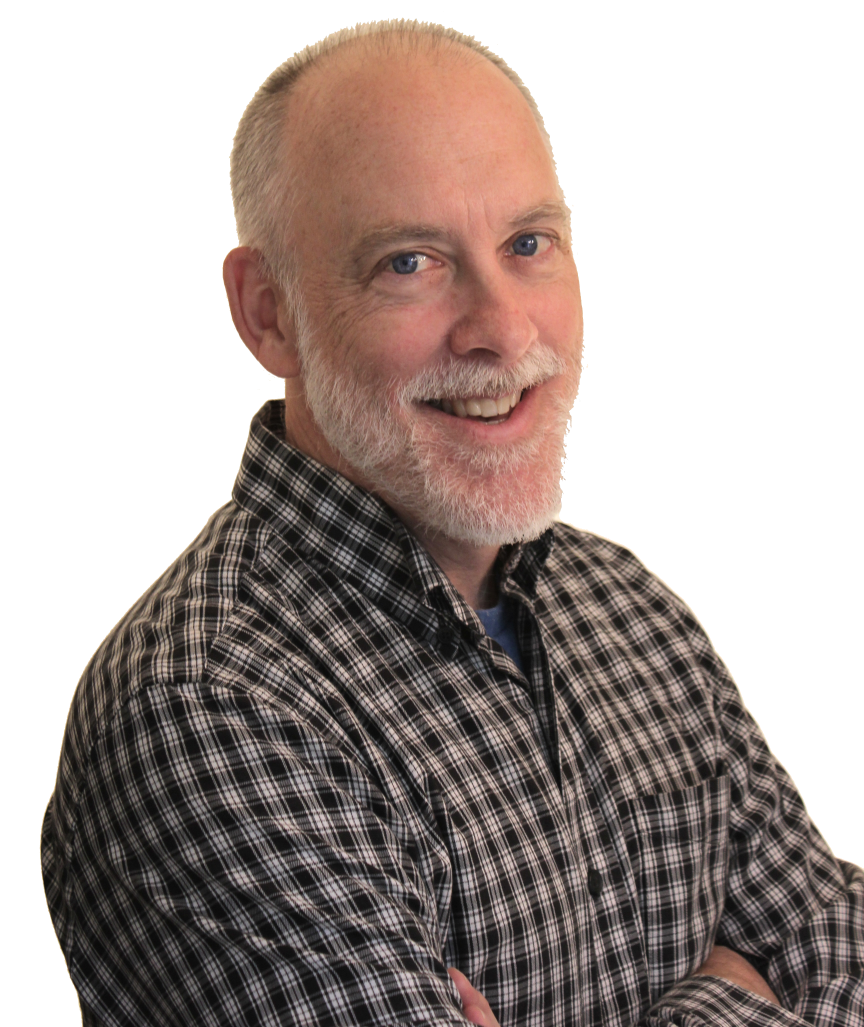 MY NAME IS TOM GORDON AND
I AM AN ENGINEER.
My wife likes to say that I didnít just go to school (Virginia Tech, by the way) to work as an engineer - I am an engineer. I can't help it.
When I am not working for someone else or spending time with my family, I can be found at my computer using Sketchup to design elaborate cabinetry or lay out circuit boards, in my garage creating stained glass or building the previously mentioned cabinetry, or just working on my extensive honey-do list. My soldering iron is often hot. If there is anything on my to-do list that could possibly be engineered, you can bet Iíll do that. When we needed something to keep water in our outdoor fountain, I created a valve controller with no moving parts, and it still works great after two years. When we needed a bow-tie for my sonís fifth grade graduation, I printed one on my Printrbot.
Current personal projects include building a doll house for my six-year-old daughter (that was, of course, designed in Sketchup), working on a Gadgeteer analog interface board just for fun, and coming up with new ways to tire out our Border Collie.
For more about my work history, check out my resume and feel free to contact me to discuss putting my engineering skills to work for you.
Phone: 919-961-1139
Email: Tom@BarefootSoftwareConsulting.com
Barefoot Software Consulting
421 Commons Walk Circle
Cary, NC 27519